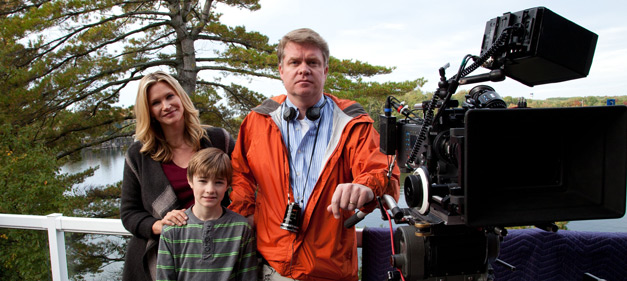 Richard Boddington debut feature was a self financed $150,000 genre film, Dark Reprieve. The film went on to be picked up and distributed nationally by Image Entertainment. What's great about Richard's story is how he went about making his first film, his take aways, and then more importantly, how he leveraged that into his next two endeavors.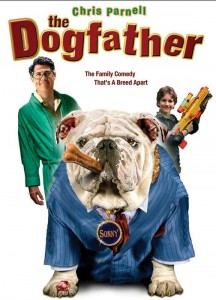 Shortly after completing Dark Reprieve, he was able to line up The Dogfather, a $1 million plus family film starring Chris Parnell. And then his journey takes him to his latest family film, Against the Wild, starring Natasha Henstridge and CJ Adams. His journey is inspiring, because he gives us a step by step on how each of these movies was made and what he had to do to get each film off the ground. Packed with great tips and advice, I highly recommend this episode.
The value of good packaging and presentation
I was put in contact with this guy who does all the cover art for the major studios. He designed cover art for the movie which made it look like a $10 million production. We took the whole package over to Image who were immediately captivated by the cover art who said they could sell the movie just based on the cover art alone. So they bought it. And it got into distribution all over the states and in all retail outlets.
Understanding project goals (for a first feature):
I had two goals in making Dark Reprieve – I paid for it all myself – #1 was to get it into some form of distribution and #2 was just to break even.
Richard came into the project with a very specific goal for his movie. It wasn't to make a ton of money; it was to just to get the film out there… somehow, and to make his money back. Not make money. Just make his money back. And's that's critical, because for Richard, it took the pressure off. He wasn't counting on the film to feed his family or anything. The film, for him, was a spring board to what he hoped would be bigger projects. Which is exactly what happened?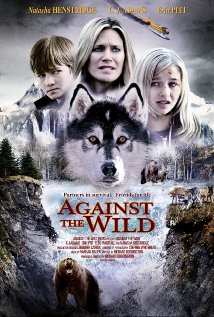 Tip for low-budget movie production:
1) Carefully balance budget and financing.
2) Put money on the screen
3) Keep the budget as low as possible
4) Keep crew size a small as possible
5) Find qualified people just starting out
6) Do as much as you can, if you have the skill and are comfortable to do it yourself.
7) Think about how to combine rolls (for example, a 1st AD can act as production manager).
Richard goes into depth on each of the above in the podcast… and then dives into how he used his low budget experience to get into bigger films. Enjoy this episode.
Other podcasts you may enjoy:
Maren Olson, Traction Media – the sales business
Producing with Neal Dodson & Corey Moosa (All is Lost, Margin Call)
Producing with Nicholas Tabarrok (The Art of the Steal, Defendor)
If you enjoyed this podcast, get email updates (it's free)