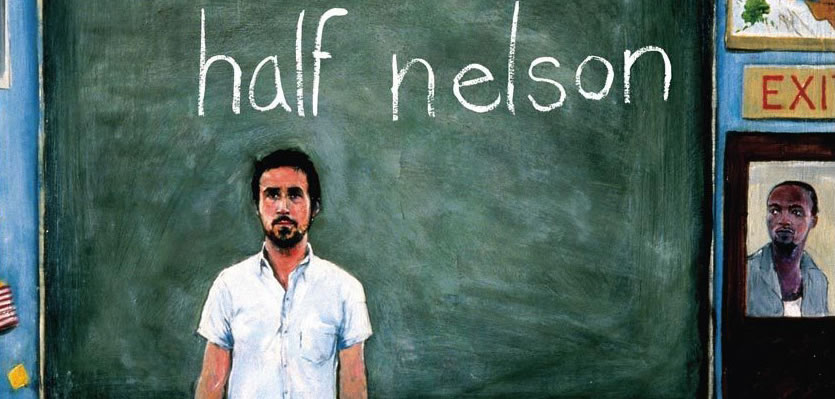 Maren Olson runs Traction Media. Based in Los Angeles, they do everything from developing, producing, packaging and selling independent film. Their primary business is selling films in the US marketplace.
What do you look at when evaluating a project?
Falling in love with the project is number one… though, there's no cookie cutter checklist that we use. It really will depend a lot on the individual factors of that project. What is usually my question is: what's the budget? And typically, even if its just a first draft of a screenplay, the writer will usually have an idea of where they want to see the movie end up. What's important to me is does that budget make sense for the film. And that applies for a completed film as well.
How does budget impact your role as sales agent?
If I hear from the film maker that they spent far more money then they should have that will definitely affect my evaluation of whether I should get involved with a film because, as a sales agent, really what you are trying to do – in large part – is help mitigate the exposure of the equity investors.
Maren's Packaging & presentation tips for the early stage film maker
1. Do get advice from other people. Particularly in the domestic market place. The market is always shifting. What was true six months ago is not necessarily true today.
2. You can't make a movie by yourself, find people in every aspect – especially casting and budget – to help you.
3. Concept comes first. You have to have a great concept and then execute it to serve the story.
Are festivals a "must"?
For some films its absolutely imperative that they do go and have that film festival life. And it doesn't have to be one of the top sales festivals. Nothing is going to change in that realm, it's still a very important part of the sales process. For other films where there are obvious marketing opportunities that are built into the concept of the cast, the festival becomes less important.
Other posts you may enjoy:
Producing with Neal Dodson & Corey Moosa (All is Lost, Margin Call)
Producing with Nicholas Tabarrok (The Art of the Steal, Defendor)
If you enjoyed this podcast, get email updates (it's free)