Hello, and welcome to Craft Truck.
If this is your first time stopping by, thank you for visiting. It means a lot to us.
Craft Truck has a menu of interviews with some of the best cinematographers, editors, and film professionals working in the business today.
Each of our long-form videos are in-depth conversations. There's a treasure trove of delicious and meaty information for you to dig into. You'll find all of our various series' listed below including Through the Lens, conversations with cinematographers; In the Cut, conversations with editors, Tech Bites, small morsels of tech information on cameras, sound gear, and more; and, Meet Your Makers, conversations with the craft's.
We also have a podcast dedicated to the Business of Film, interviewing top industry professionals. And, if you are really keen and want to listen to the uncut conversations with our cinematographers and editors, you can do that too at Craft Truck Uncut.
Stay connected with via our newsletter which only goes to out inform you of new information and interviews when they are posted and also get a host of free goodies here.
Thank you so much for your time and enjoy!
Jeff, Jesse, Alexis, Emily and the Craft Truck team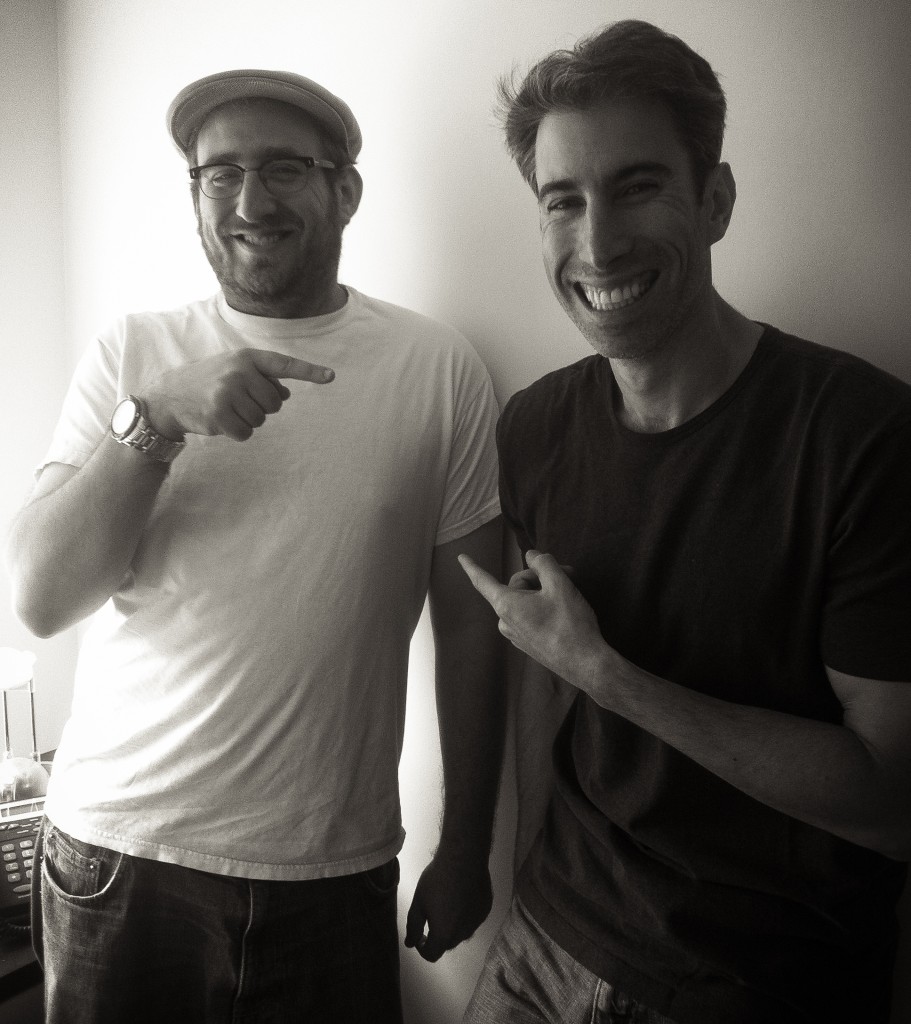 OUR SERIES