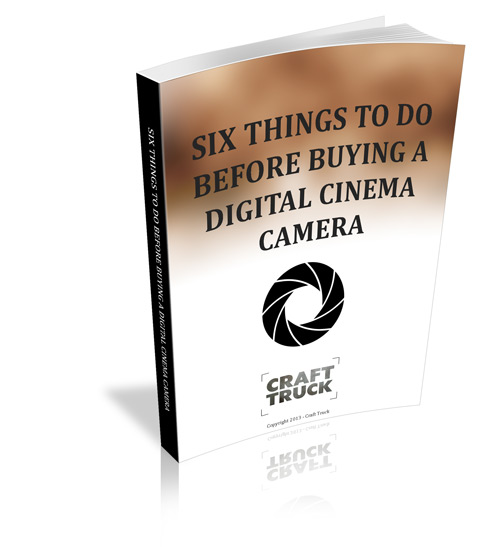 6 THINGS TO DO BEFORE BUYING A DIGITAL CINEMA CAMERA
Whether a first time buyer or not, these are the essential tips we have learned from interviewing some of the top cinematographers working today.
Included in this eBook you'll learn about:
What's more important than pixel count?
7 things you need to consider when buying new lenses
2 things you must know when it comes to image quality (hint: it's not pixel count)
Understanding how to budget for your purchase
In this 12 page eBook you'll get the essentials you need to know before buying your next digital cinema camera.
BONUS: As a special bonus, we'll include 3 videos only available with your download:
Choosing Your Tools by Gordon Willis
Advice to young filmmakers by Dean Cundey, and
How to get started in film by Reed Morano
Get your FREE high-resolution PDF & Videos now!
no thanks, I'm cool, but I'd like to see a cool video about how Steve Soderbergh packs his RED