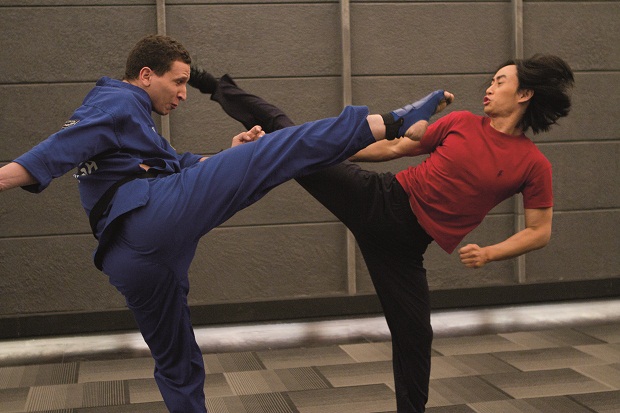 Check out the full conversation with the one and only Elliot Davis.
Elliot Davis explains how he is constantly striving to engage his audience by creating the worlds his characters live in. He also shares some of his tricks with us, such as how he intimately filmed a pair of figure skaters from within their routine ("The Cutting Edge") and realized Keanu Reeves' creative vision in "Man of Tai Chi". We also learn a fun tidbit about how movies are shot in China and that architecture can lead to cinematography. Davis also explains how important it is to use lighting to support your actors and describes the 'ethereal shell' he created around Michelle Pfeiffer in "I am Sam". Good cinematographers know how to support their actors and good actors know when they are not being supported. We also learn details about his decisions and challenges while filming "Twilight", including what to do when your lead actress turns out to be paler than her vampire co-stars.
Other posts you may enjoy:
Salvatore Totino, cinematographer Cinderella Man, The Da Vinci Code
William Rexer, cinematographer The Accidental Husband, Nice Guy Johnny
John Leonetti, cinematographer The Conjuring, Mortal Kombat
And if you like what you hear, please hop on over to iTunes and write us a review!