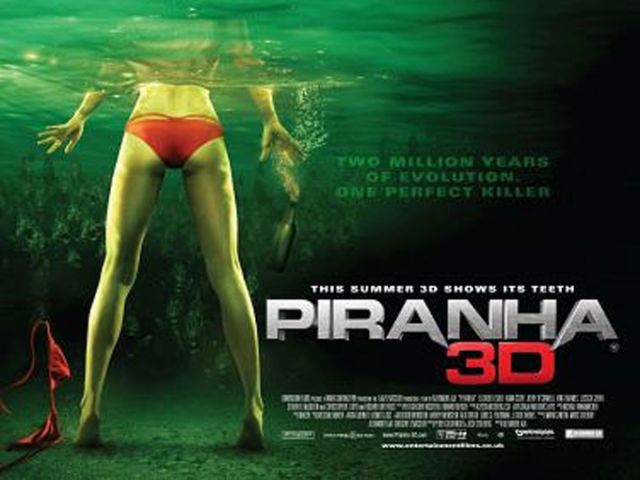 Take a listen to the full conversation with John Leonetti.
The film industry is a bit of a family business for John, who's dad was a Gaffer on Singing in the Rain, and he got his start on the set of The Dukes of Hazard and went on to work on some awesome movies The Mask, Mortal Kombat, The Scorpion King, Detroit Rock City, Soul Surfer and Piranha 3D just to name a few.
Other posts you may enjoy:
Ed Lachman, cinematographer The Virgin Suicides, Mildred Pierce
Tom Richmond, cinematographer I'm Gonna Git You Sucka, Stand and Deliver
Nigel Bluck, cinematographer The Lord of the Rings
And if you like what you hear, please hop on over to iTunes and write us a review!