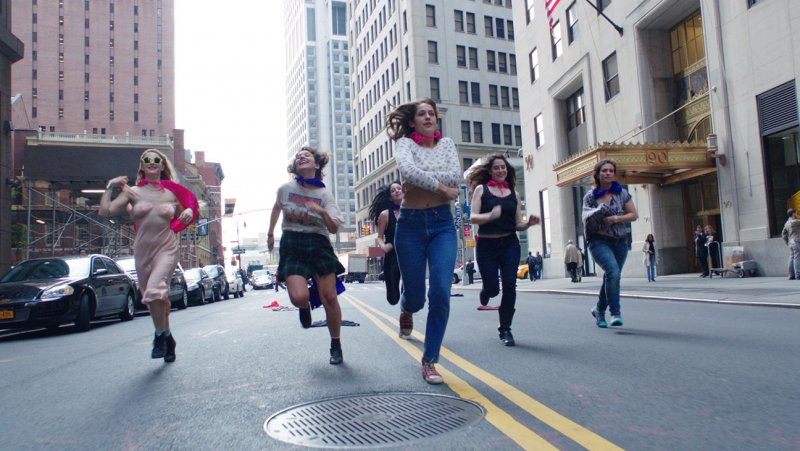 Check out the full conversation with the beautiful Berenice Eveno.
A true lover of darkness and graphic beauty, Berenice Eveno takes us into her world where we share an inside look into some of her proudest projects. From shooting an entire scene in an unlit hotel room ("Oscar's Escape") to getting police permission to shoot topless women running wild in NYC ("Free the Nipple") Eveno is truly one of the most creative and dauntless cinematographers of her time.
Other posts you may enjoy:
Amy Vincent, cinematographer Footloose, Eve's Bayou
Ed Lachman, cinematographer Erin Brockovich, The Virgin Suicide
Steven Poster, cinematographer Donnie Darko, Strange Brew
And if you like what you hear, please hop on over to iTunes and write us a review!