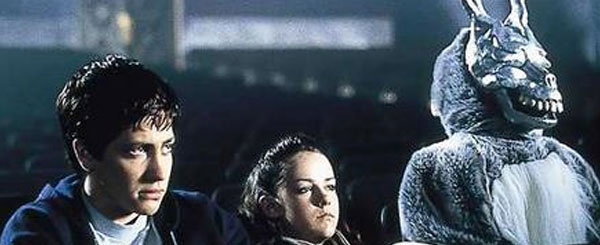 The full uncut podcast of our conversation with Steven Poster, ASC.
We talk with the President of the American Society of Cinematographers about his work on the Canadian Cult classic Strange Brew, learn about his love of one particular elephant on the set of Big Top Pee Wee, and learn about his process in dealing with Directors on Donnie Darko.
Other posts you may enjoy:
Ed Lachman, cinematographer The Virgin Suicides, Erin Brockovich
Andre Turpin, cinematographer The Godfather, Manhattan
Sal Totino, cinematographer Cinderella Man, The Davinci Code
And if you like what you hear, please hop on over to iTunes and write us a review!