As the editor on Parks and Recreation, Ivan Victor knows comedy. Baron Vaughn, guest hosts this episode of In the Cut.
What is the difference between working on scripted and something more extreme, like Jackass?
A scripted show is more about executing and improving an idea that has been well thought out.
Also, Ivan shows us a scene from Jackass in the first season that didn't make the cut.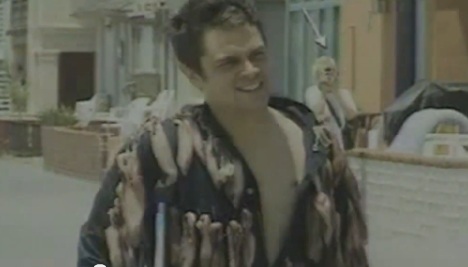 On the network stuff, typically, the rule is that nobody gets to the see the cut before the director does.
And in a weird turn of events… find out what a "Vomlet" is…?
I really love comedy that has a heart to it.
Listen to the complete Uncut Podcast with Ivan Victor.
Selected Filmography




Other In the Cut episodes you may may like:
Dan Lebental, editor Iron Man, Thor: The Dark World
Nancy Richardson, editor Twilight