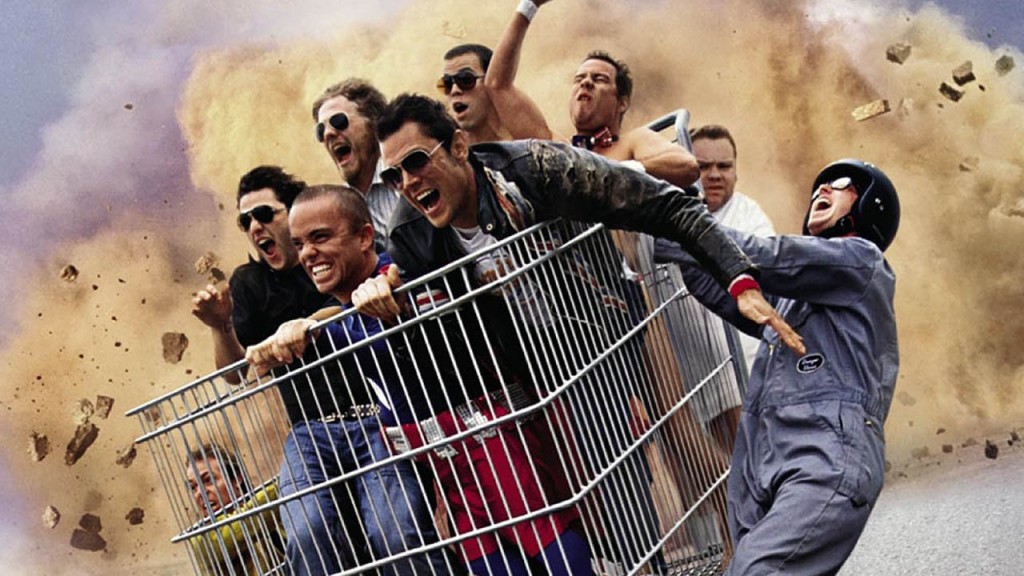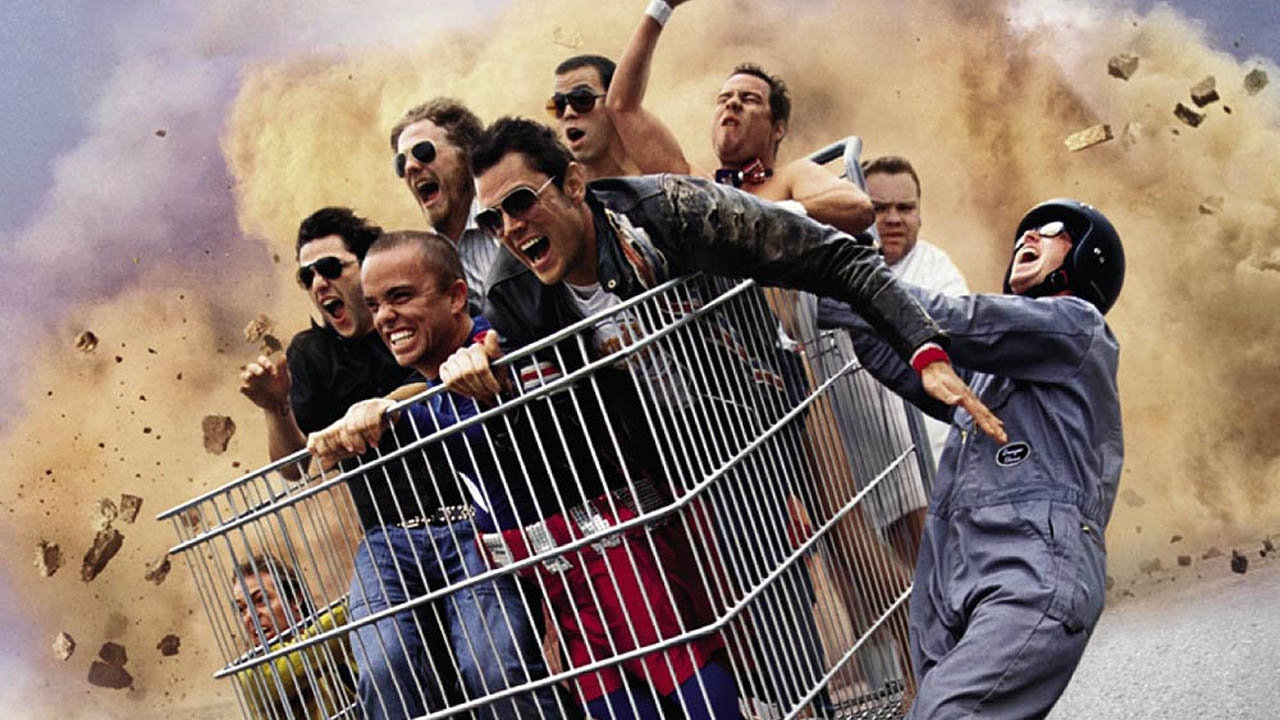 Ivan Victor goes deep with what it takes to edit comedy versus scripted shows.
You'll get the full, uncut, audio interview from our In the Cut episode with Ivan. He tells it like he is. Great guy. And thanks to our guest host Baron Vaughn.
Other posts you may enjoy:
Dan Lebental Uncut
Tom Richmond on Through the Lens
Lighting Morgan Freeman
And if you like what you hear, please hop on over to iTunes and write us a review!