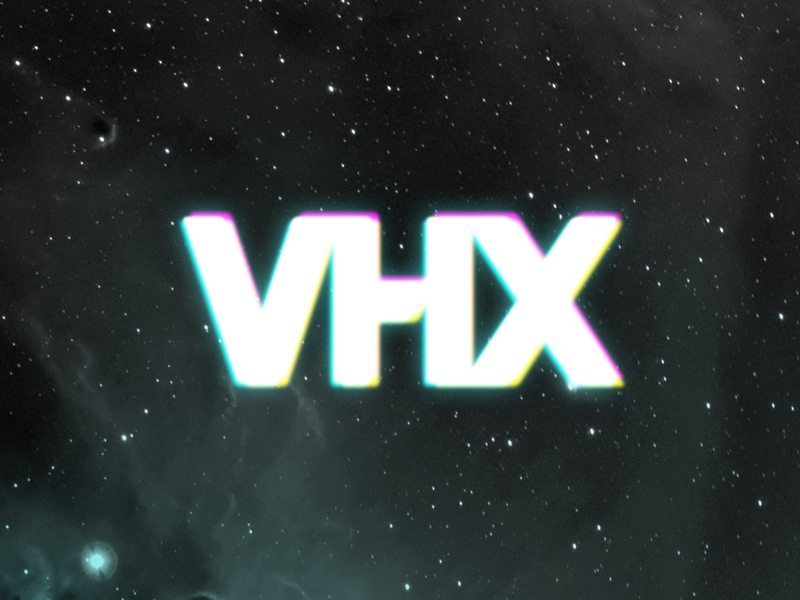 Welcome back to Business of Film, episode 29. This week we are joined by the Co-Founder and CEO of VHX, Jamie Wilkinson.
VHX is a direct-to-fan distribution platform built for premium video. They empower artists to sell their work from their own websites, directly to fans.
Odds are that you're already familiar with the platform. The team at VHX has created an elegant and simple platform. Everyone from the big guys, and that includes Drafthouse to Kevin Spacey; to the indie filmmaker are taking advantage of the VHX platform.
Jamie shares insights on what's working on VHX and how to best take advantage and integrate a VHX distribution strategy into a films overall campaign.
In this episode we discuss:
– Aggregate level analytics on what contributes to conversions.
– Strategies and examples for your film specific campaign.
– Things NOT to do with VHX — you'll want to know about these.
– Price points that convert
– Strategies that work to take advantage of "Couponing" and "Flash Sales"
– and more…
Enjoy this one. It's a goodey.
If you enjoyed this podcast, get email updates (it's free)