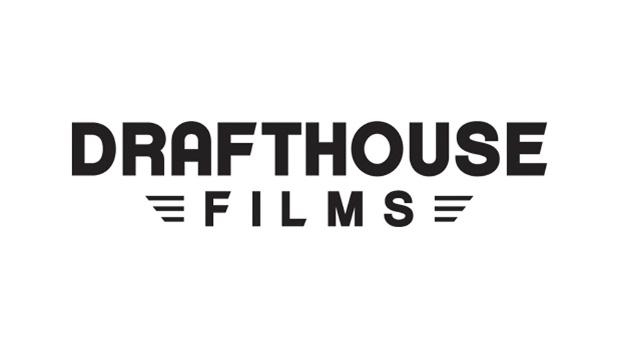 Welcome back to Business of Film, episode 18. This week we welcome James Shapiro, executive and COO of Drafthouse Films to the show.
Drafthouse Films is the film distribution arm of the Alamo Drafthouse Cinema and is a curated brand of provocative, visionary and artfully unusual films new and old from around the world.
James is an amazing ambassader for Drafthouse Films brand. He is a true cinefile and its obvious why Drafthouse Films has become the brand and that they are. It's also very clear, in speaking with James, how they think about film and film distribution.
Drafthouse Films is company that any filmmaker would be proud to work with.
In this epsiode we chat:
– The transition phase of the industry
– The value of DVD in the market place
– Where the eyeballs are…
– Acquisition and decision making at Drafthouse Films
– The most important thing to get a film into a film festival
– … and much more!
If you like Business of Film, please click here and give us a review. That would be super awesome and it really helps out the show.