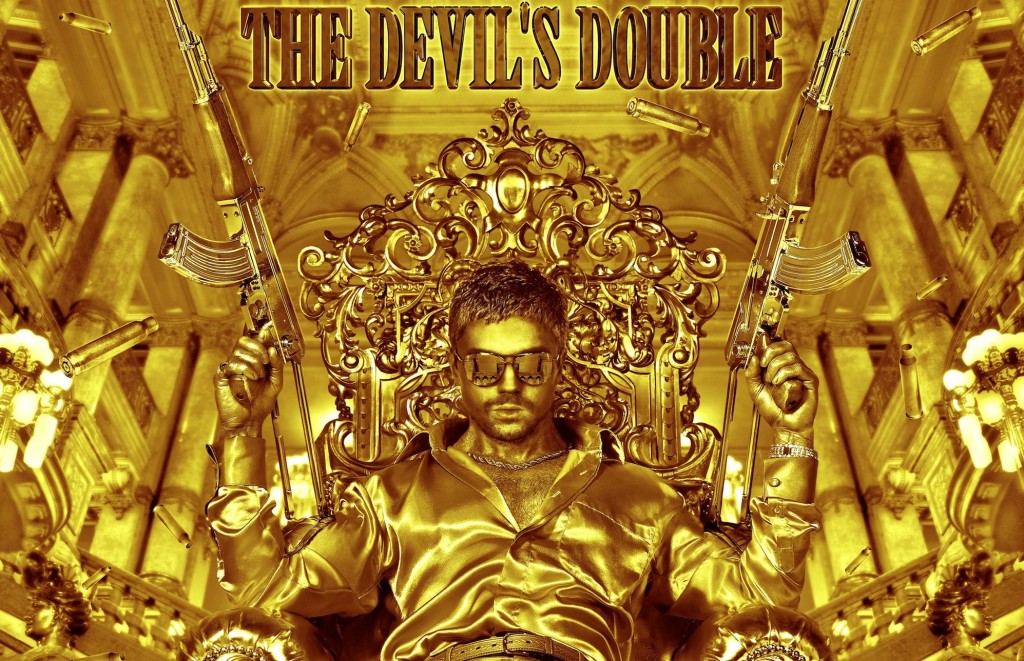 Welcome back to Business of Film, episode 14. This week we welcome Michael John Fedun. Michael runs one of the largest, if not the largest, media production company in Amsterdam. He was also the lead producer on The Devil's Double directed by Lee Tamahori.
In this episode we do an in depth case study on The Devil's Double.
Things we talk about in this episode:
– The long development process and more than six years from script to screen.
– Packaging the film, including its director and lead talent.
– The challenges of financing.
– Premiering the film in Sundance and the bidding war that ensued.
– Working with Lionsgate on the domestic distribution.
Other podcasts you may enjoy:
Travis Stevens and elevated genre films
Mia Bruno, Acquisitions Manager, Gravitas Ventures
Andrew van den Houten, All Cheerleaders Die
Producing with Neal Dodson & Corey Moosa (All is Lost, Margin Call)
If you like Business of Film, please click here and give us a review?