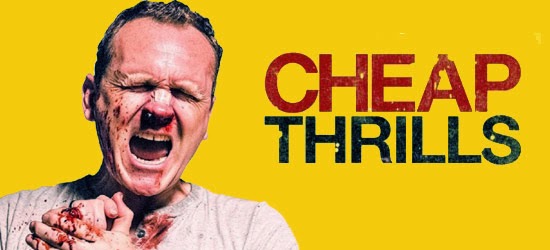 I was gonna put the picture of BIG ASS SPIDER from the movie here… but just couldn't do it!
Understanding the international market
Just because you have a movie doesn't it's going to be sold. There are cultural differences which means that movies might not necessarily travel.
On financing genre films:
The ecomics of the genre film – horror, action, sci-fi – tend to be a bit more predictable so the financing is easier to come by.
Things we talked about in this podcast:
Elevated genre films
How to analyze films for an international market?
Travis' secret to finding materials (it's not what you think)
Overcoming the challenges in casting genre specific films
Specifics of budget to sales ratios for genre films
Other podcasts you may enjoy:
Mia Bruno, Acquisitions Manager, Gravitas Ventures
Maren Olson, Traction Media – the sales business
Producing with Neal Dodson & Corey Moosa (All is Lost, Margin Call)