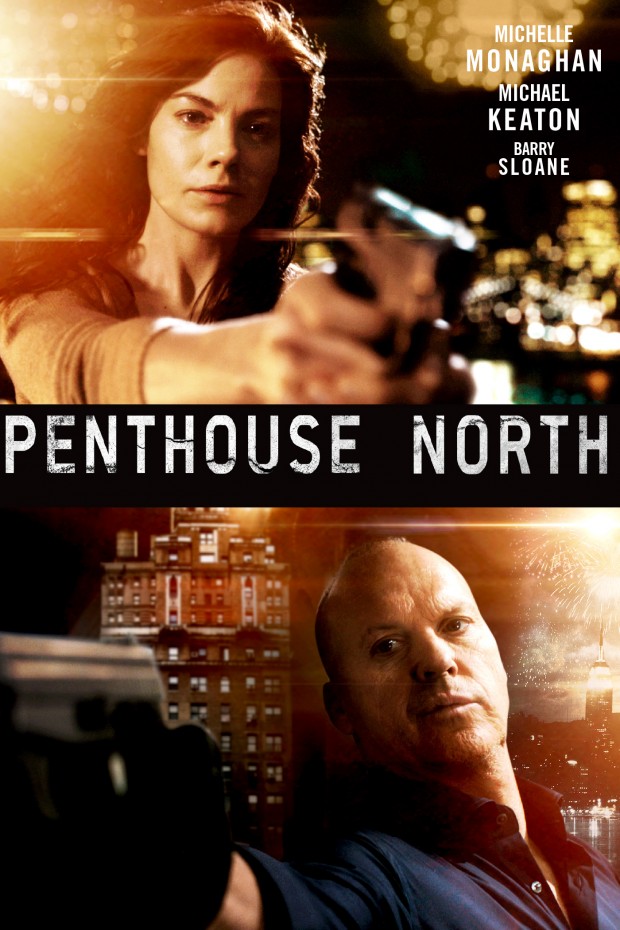 Welcome back to Business of Film. This week we welcome Michael Baker. Formerly an executive with ThinkFilm (employee number 7), where he worked in distribution for seven years. Michael now acts as an independent producer.
With a wealth of knowledge in his near 15 years in the business, here's some of the things we talk about in this episode:
– What Michael learned from his internship with Ridley & Tony Scott
– The dirty little secret of script development in Hollywood
– How to understanding "who's your audience?"
– Why director reputation matters?
– Agents vs. Casting directors – which do you use (and how)?
– The critical component to festivals that you might over look.
Other podcasts you may enjoy:
Travis Stevens and elevated genre films
Mia Bruno, Acquisitions Manager, Gravitas Ventures
Andrew van den Houten, All Cheerleaders Die
Producing with Neal Dodson & Corey Moosa (All is Lost, Margin Call)
If you like Business of Film, please click here and give us a review?