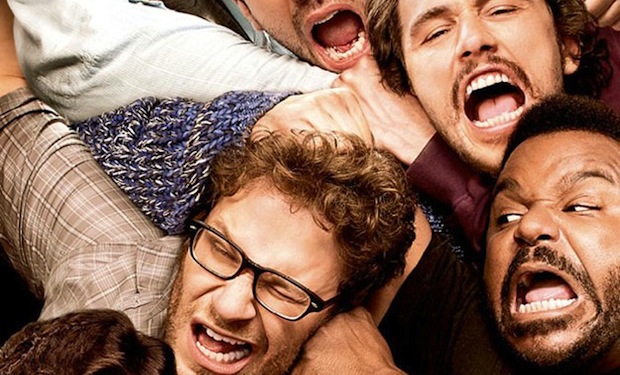 Our exclusive uncut interview with Zene Baker, editor of Neighbors and This is the End. We were fortunate to sit down with this master of comedy. His long time collaboration with Seth Rogen and Evan Goldberg, his thoughts on editing comedy versus drama – and much more – all in this podcast of In the Cut.
Watch the full interview here:
PART 1
PART 2
Other posts you may enjoy:
Michael Jablow, editor Old School
Lynzee Klingman, editor One Flew Over the Cuckoo's Nest
Nancy Richardson, Twilight
And if you like what you hear, please hop on over to iTunes and write us a review!