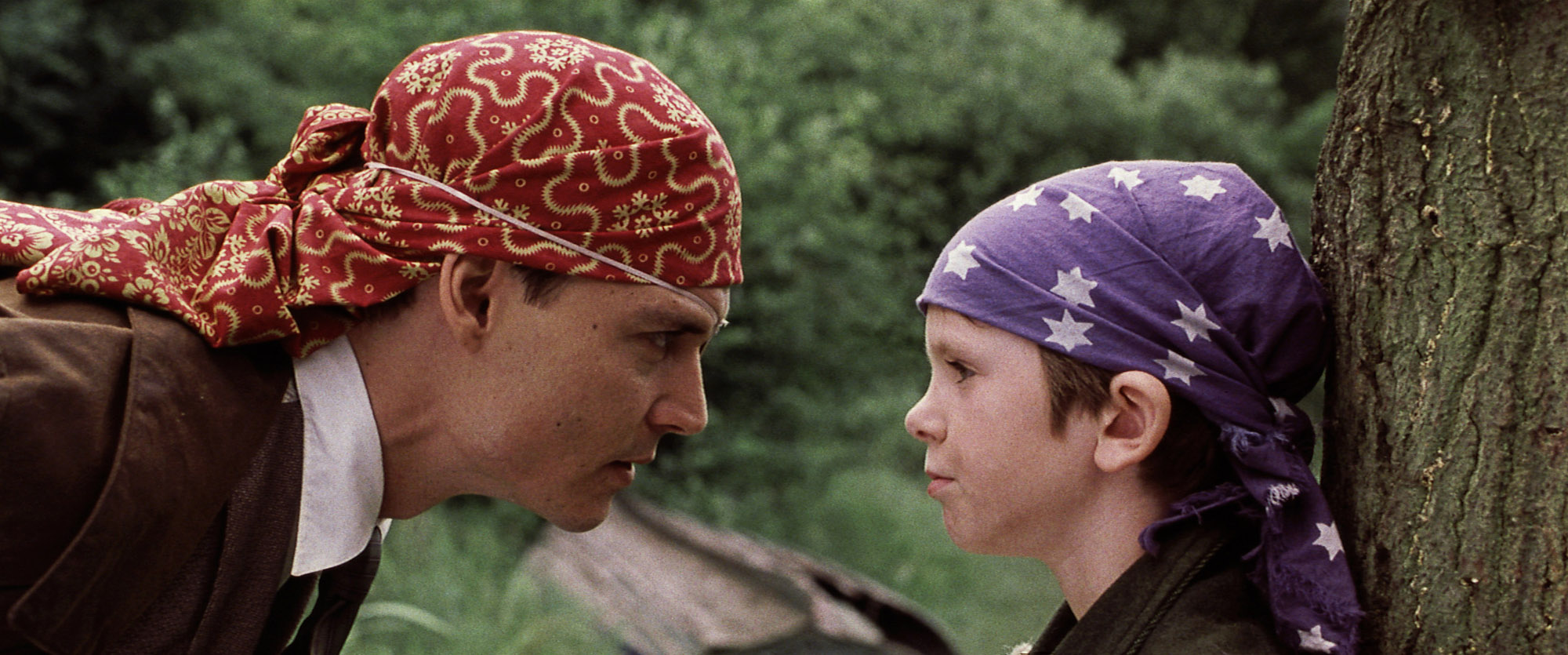 Check out the full conversation with the phenomenal Roberto Schaefer.
Roberto Schaefer takes us through his extensive film history with director Marc Forster, focusing primarily on the films "Monster's Ball" and "Finding Neverland". He describes his journey from no-budget films all the way up to multi-million dollar budget films, and how bigger budgets can sometimes create more problems than they fix. Schaefer also gives us a wonderful breakdown on "Quantum of Solace", including his favourite shots as well as creative differences he sometimes had with the rest of the team. We also learn that the kites in "The Kite Runner" are not as real as you may have thought and that Christopher Guest is a very funny man.
Other posts you may enjoy:
Peter Deming, cinematographer Mulholland Drive, Oz the Great and Powerful
Dean Cundey, cinematographer Jurassic Park, Who Framed Roger Rabbit
Gordon Willis, cinematographer The Godfather, Manhattan
And if you like what you hear, please hop on over to iTunes and write us a review!