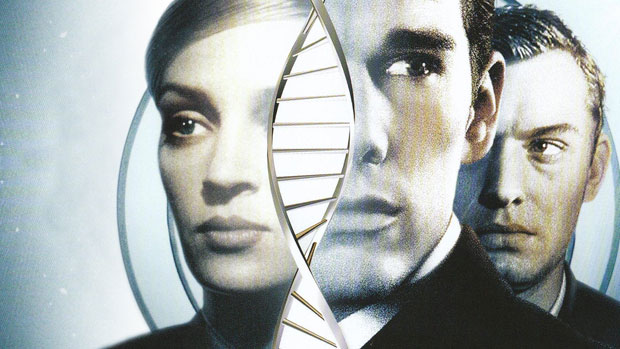 In this episode we talk performances by Sean Penn, in depth conversation on Gattica and as always, much much more.
Our exclusive uncut interview with Lisa Zeno Churgin, editor of Gattaca, Priest, Pitch Perfect and more.
Other posts you may enjoy:
Michael Jablow, editor Old School
Lynzee Klingman, editor One Flew Over the Cuckoo's Nest
Nancy Richardson, Twilight
And if you like what you hear, please hop on over to iTunes and write us a review!