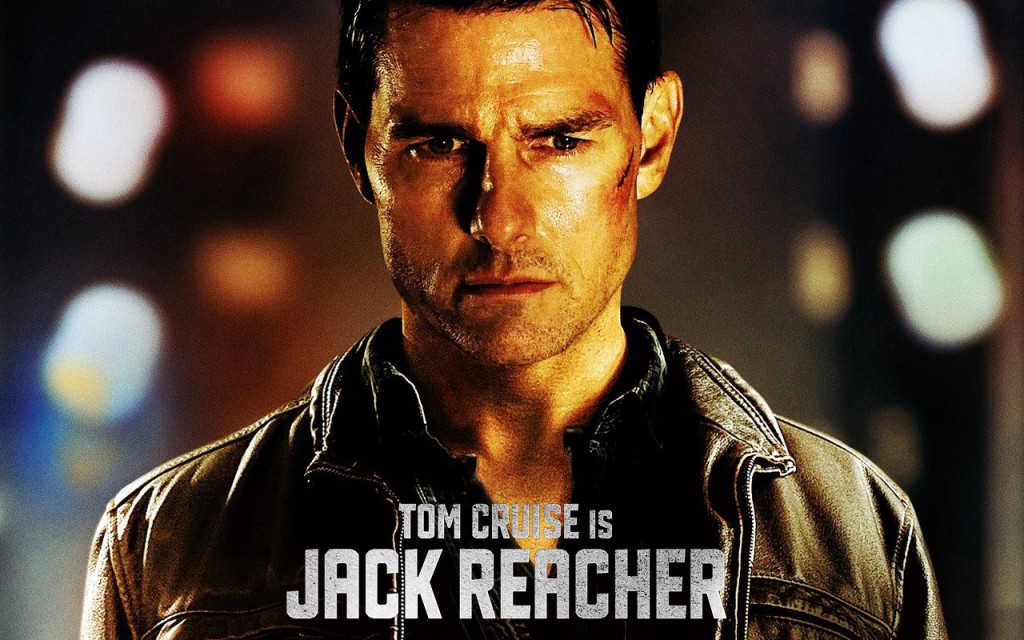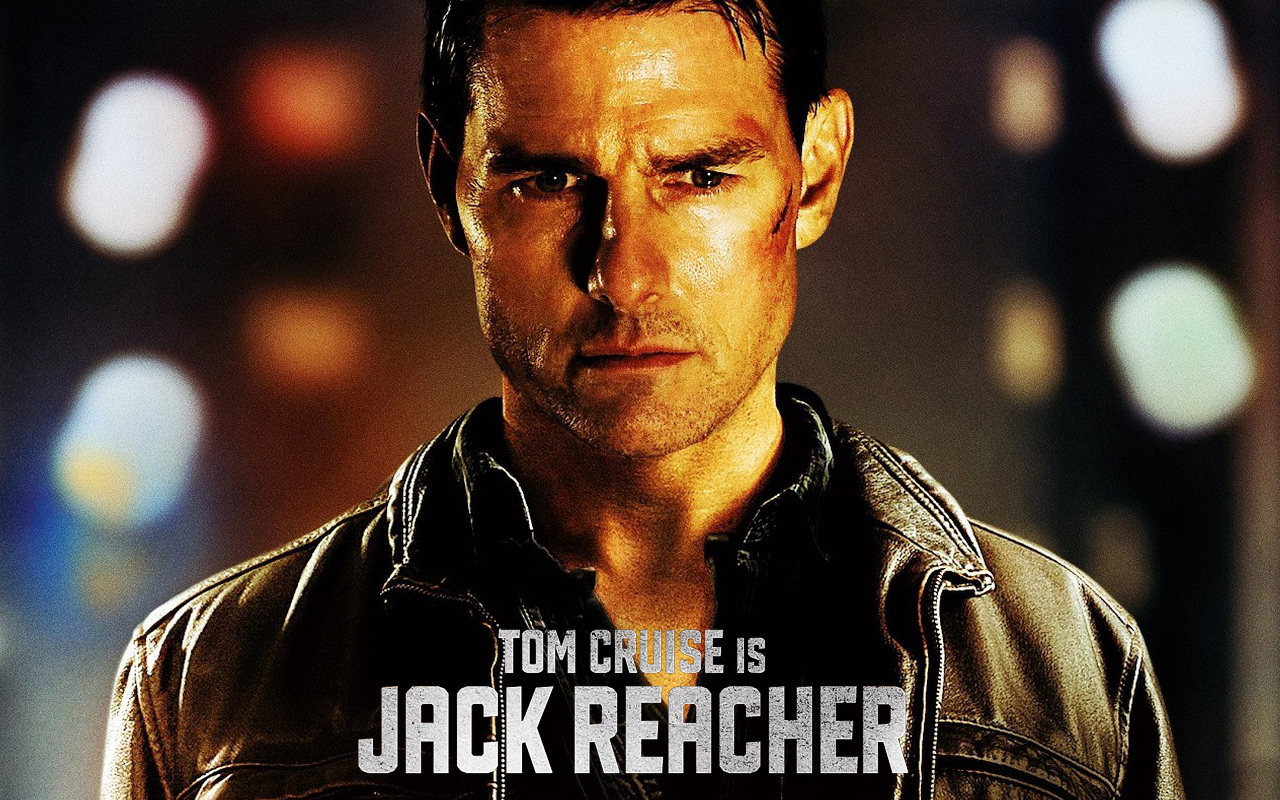 Kevin Stitt kicks it into high gear with this power chat with one of the top action editors working today.
Kevin has worked on such films as Jack Reacher, A Knights Tale, 42, Cloverfield, The Kingdom among many others.
In this uncut podcast, we have the opportunity to really dive into some of the decisions made along the way in these great films and the stories behind the story.
The interview was so packed with useful information, we decided to cut the video portion into a bonus episode. You can catch Kevin in three parts on video if you like here, here, and here.
Other posts you may enjoy:
Michael Jablow, editor Old School
Lynzee Klingman, editor One Flew Over the Cuckoo's Nest
Nancy Richardson, Twilight
And if you like what you hear, please hop on over to iTunes and write us a review!