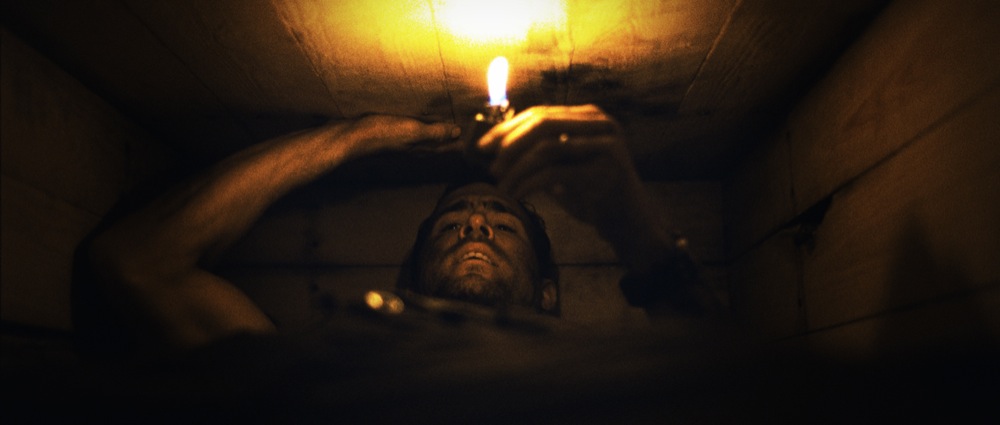 Check out the full conversation with the wonderful Eduard Grau.
We share a few laughs with Eduard Grau as he discusses some of his ups and downs in the movie business. He recounts how he used Ryan Reynolds as both his lead actor and his electrician in "Buried" (only room for one in that coffin!) as well as some of his regrets after finishing "The Awakening". Despite insisting that he cannot watch his own projects, Grau loves making movies and lets us in on the trade secret: Being a DP is super cool.
Other posts you may enjoy:
Dean Cundey, cinematographer Halloween, Back to the Future
Nigel Bluck, cinematographer Half Moon, The Lord of the Rings
Adam Kimmel, cinematographer Capote, Jesus' Son
And if you like what you hear, please hop on over to iTunes and write us a review!