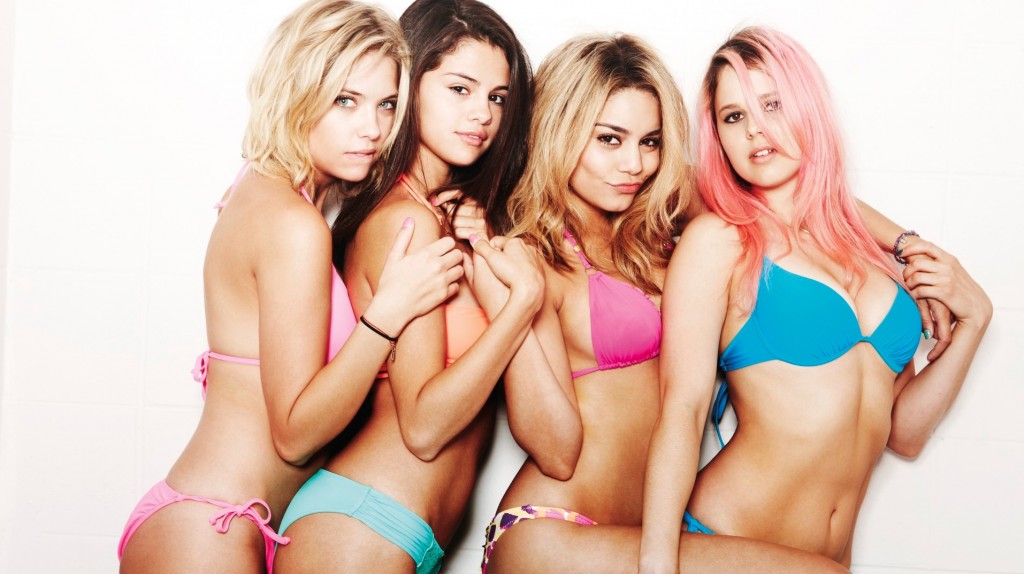 Our exclusive uncut interview with Douglas Crise, editor of Spring Breakers, Arbitrage and Babel .
Get the insider information on cutting and working with talents such as Cate Blanchett, Brad Pitt, George Clooney and more…!
WATCH THE FULL INTERVIEW HERE
PART 1
PART 2
Other posts you may enjoy:
Michael Jablow, editor Old School
Lynzee Klingman, editor One Flew Over the Cuckoo's Nest
Nancy Richardson, Twilight
And if you like what you hear, please hop on over to iTunes and write us a review!