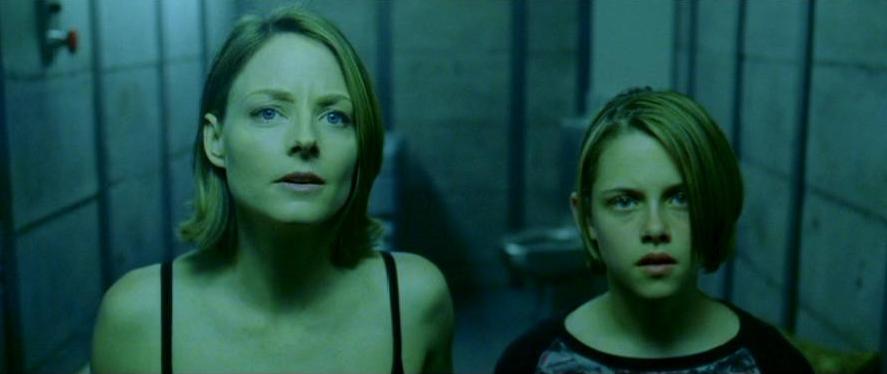 Here is out full conversation with Conrad W. Hall.
Conrad talks about the things that he learned from his father, the great Conrad Hall (American Beauty, Cool Hand Luke), working with David Fincher on many projects including Panic Room, coming up with the look for Olympus Has Fallen, and lighting the room rather than the characters on Two For the Money.
Other posts you may enjoy:
Tom Richmond, cinematographer I'm Gonna Git You Sucka, Stand and Deliver
Andre Turpin, cinematographer Incendies, Child Star
Peter Deming, cinematographer OZ the Great and Powerful, Cabin in the Woods
And if you like what you hear, please hop on over to iTunes and write us a review!