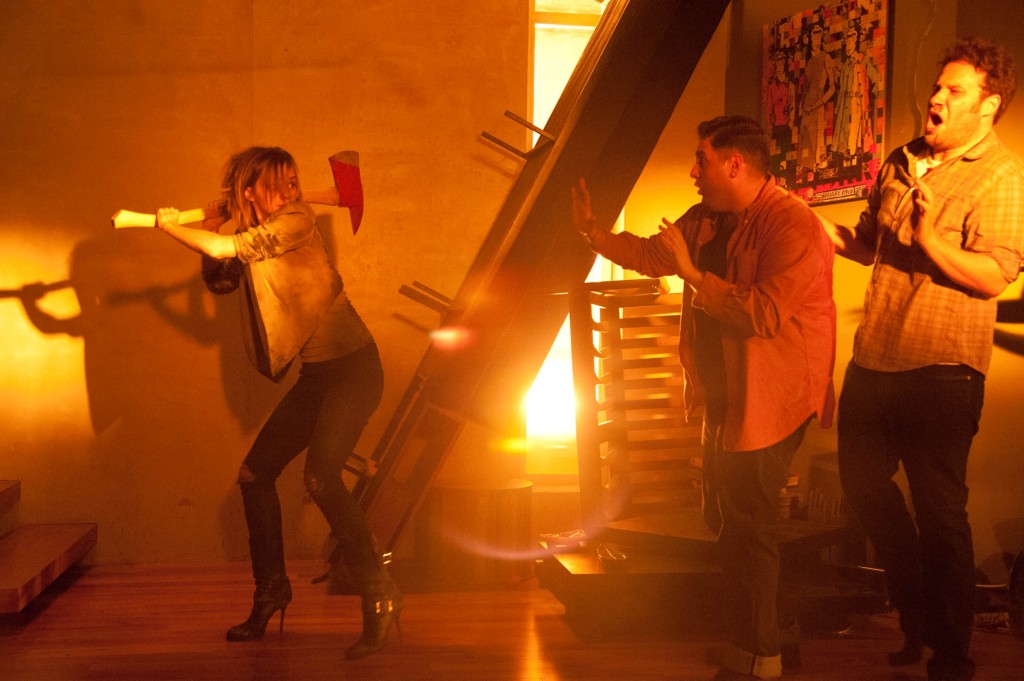 Check out the full conversation with the awesome Brandon Trost.
He's been in the business his entire life, and knew from a young age when a frame "felt like a movie". He talks to us about his first studio film Crank II, making The FP with his brother Jason, and the run of comedies he's been working on from That's My Boy with Adam Sandler to MacGruber and his work with Seth Rogen and Evan Goldberg on This Is The End.
Other posts you may enjoy:
Adam Kimmel, cinematographer Capote, Never Let Me Go
Zene Baker, editor This Is The End, 50/50
William Rexer, cinematographer Newlyweds, I Think I Love My Wife
And if you like what you hear, please hop on over to iTunes and write us a review!