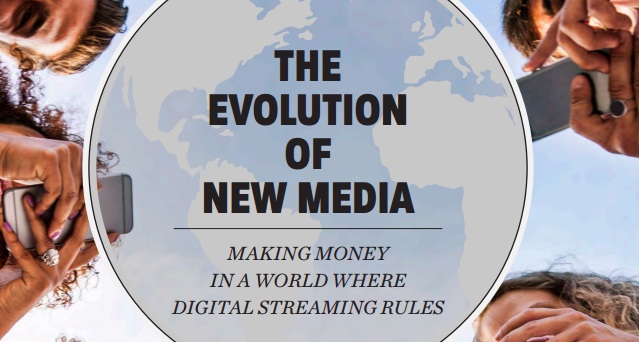 Welcome back to Business of Film, episode #75. We welcome Dan Landes & Peter Klass to the show to discuss their new whitepaper The Evolution of New Media: Making Money in a World Where Digital Streaming Rules.

Dan and Peter work at the firm Green Hasson Janks, one of the premier audit firms in the United States.
If you enjoyed this episode, I would encourage you check out our episode with Steven Sills which is all about Movie Money and Hollywood's creative accounting practices.

Also, if you have any comments or questions, just write'em below or find us on Twitter.
DIY Film Distribution
Get Access to the FREE DIY Distribution eBook! and How to Sell Your Film Directly to Your Audience, now.