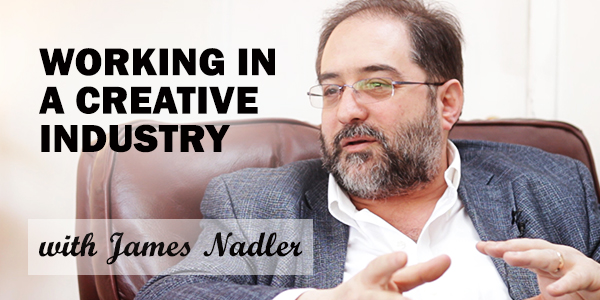 Welcome back to Business of Film podcast, episode #79. On this episode we welcome James Nadler, a writer/producer and currently the Chair of Creative Industries at Ryerson University.

Here's a quick video from interview:

Also, if you have any comments or questions, just write'em below or find us on Twitter.