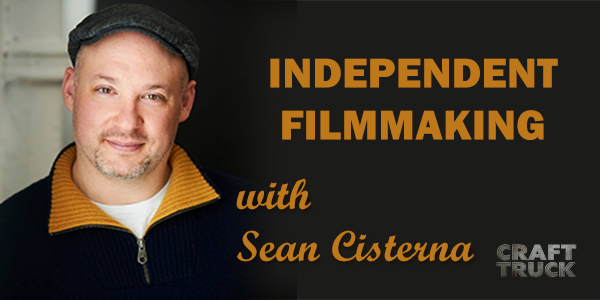 Welcome back to Business of Film, episode #77. We welcome Sean Cisterna, independent director and producer to the show. On this episode we learn what it takes to get started in the business and the secret to syndicated your film – hint: NOBODY DOES THIS!.

Here's a quick video from interview:
Trailer for Sean's latest film, KISS & CRY:

Also, if you have any comments or questions, just write'em below or find us on Twitter.