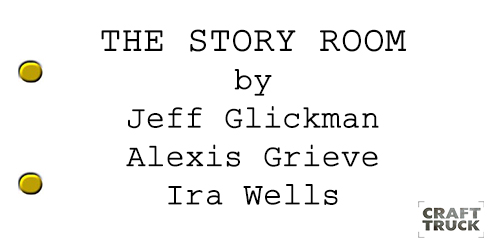 Welcome back to Business of Film, episode #71. Today we're talking all about story in THE STORY ROOM. Special guests are our very own Jeff Glickman, Alexis Grieve and Ira Wells.

On this episode we will:
– deconstruct the myths of story structure,
– what makes a good pitch,
– why one-pagers matter,
– just what is Umami anyway,
– and of course, why Ironic Tourque in your screenplay is key!
Also, if you have any comments or questions, just write'em below or find us on Twitter.