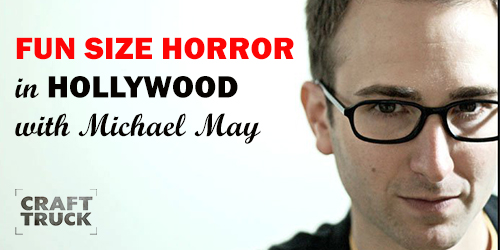 Welcome back to Business of Film, episode #68. Michael May joins us to talk about Fun Size Horror.

About Fun Size Horror a new website with original productions and user submitted content is going live wednesday the 27th!
On this episde we talk about Gravitas Ventures, digital distribution and much more. We get into some very practical tips on how to think about your films and monetization strategies.
Tons of fun on this episode with lots of great information from Michael to share.
We hope you enjoy this edition. Please leave us a review on iTunes, it really helps, and we appreciate it. We'll even send you a digital muffin.

Also, if you have any comments or questions, just write'em below or find us on Twitter.