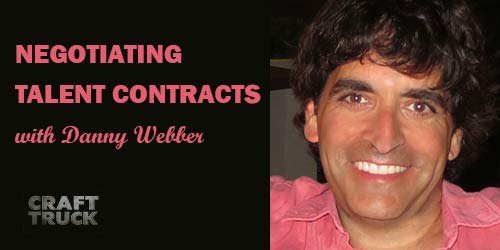 Welcome back to Business of Film, episode 62. We chat with entertainment attorney Danny Webber on this episode and have an in-depth discussion about negotiating talent contracts.

There's a lot to cover. We waste no time getting into the many aspects of talent agreements.
We discuss such things as union issues, working talent accross jurisdictions, back-end, profit negotiations and much more.
We hope you enjoy this episode. Please leave us a review on iTunes, it really helps, and we appreciate it. We'll even send you a digital muffin.

Also, if you have any comments or questions, just write'em below or find us on Twitter.