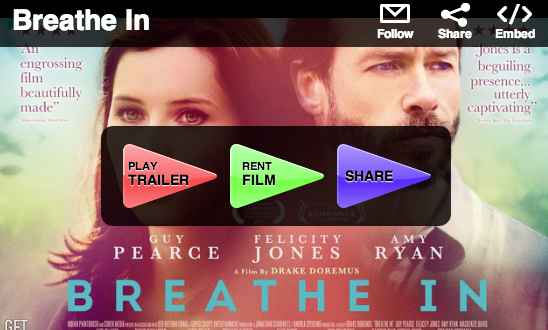 Welcome back to Business of Film, episode 33. This week we are joined by Michael Franklin, a film business consultant working with companies like Distrify and a researcher focusing on digital engagement.
Michael also works at the Institute for Capitalising on Creativity at the University of St Andrews and is affiliated with Creative Scotland: the national leader for Scotland's arts, screen and creative industries.
In this episode we chat about:
– The gap between social and getting the consumer to "hit the button".
– How to evaluate data.
– Theatrical Dramatic vs. Documentary production in the DIY model.
– What the most meaningful Twitter metric is… according to the data.
– How P&A will start to shift based on social trends and what this means for you.
– How value is NOT aligned… yet.
If you enjoyed this podcast, get email updates (it's free)