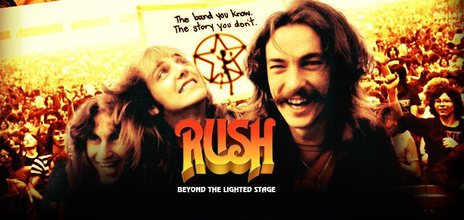 Welcome back to Business of Film, episode 32. This week we are joined by David Steinberg, a top entertainment attorney with a speciality in music for film.
This episode is all about giving you tactical information and a practical guide to understanding music in film. It's a complicated world, the world of music. And there are lots of moving parts that get easily confused.
David does a masterful job in this episodes of unwinding the complexity and getting down to what you need to know. It's your ultimate foundation in music for film. And check out the free guide by David below.
In this episode we cover:
– The music equation – Musical Compositions and Master Recordings
– What rights do you need?
– Understand the difference between a Synchronization License and a Master Use License
– Public Performance Rights – what are they and how do they work?
– Contracting with composers?
BONUS! David has provided us with an exclusive copy of this very detailed 13-page reference guide:
WHEN TWO WORLDS COLLIDE… MUSIC IN FILM: A USER'S GUIDE FOR FILM PRODUCERS
Get the Guide Now (it's free), just enter you email below
Thank you for listening. If you are enjoying the podcast, please kindly write us a review on iTunes or send us a note on Twitter. And as always, if you have any questions, you can drop us a line anytime.