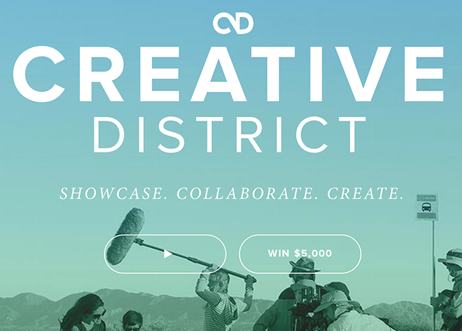 Welcome back to Business of Film, episode 30. This week we are joined by the GM of Creative District, Micki Krimmel.
Creative District is a social network designed for filmmakers to collaborate on projects, find partners, and build a professional network.
The site is elegantly designed allowing you to showcase your project and get the support you need to complete your project and to take your career to the next level.
In this epsiode we discuss:
– How the platform works.
– The specific tools available to filmmakers on Creative District.
– How to find collaborators?
– Job postings and the power of connection on the platform.
– The rapid growth of Creative District and how this helps you.
If you enjoyed this podcast, get email updates (it's free)