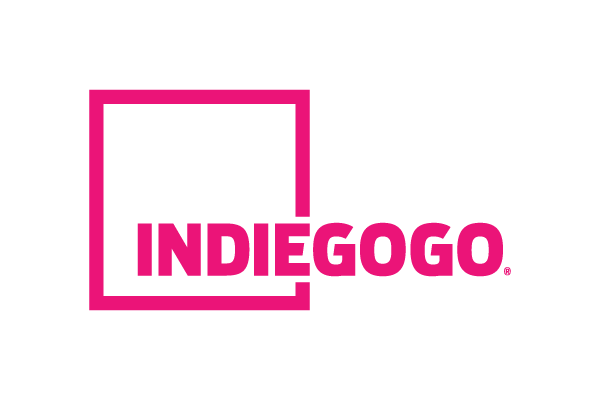 Welcome back to Business of Film, episode 27. This week we are joined by the Head of Film for IndieGoGo.
As the Head of Film, Marc Hofstatter considers himself an evangelist for crowdfunding and helping filmmakers make their crowdfunding campaigns a success.
Attending festivals, working with filmmakers and producers, Marc brings a wealth of industry specific knowledge to the crowdfunding platform to help you get the most out of your campaigns.
In this episode we discuss:
– What percentage of a film budget is typically crowdfunded.
– The importance of IndieGoGo's algorythm, the "GOGO FACTOR" and how it can help you!
– How to position your crowdfunding campaign to get the most from it?
– Things NOT to do when crowdfunding.
– Understanding perks.
– How long should you campaign be.