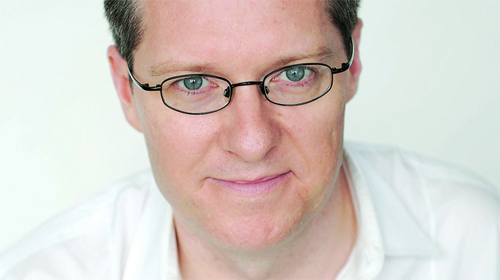 Welcome back to Business of Film, episode 26. This week we are joined by documentary film festival curator Thom Powers.
Thomas curates the Toronto International Film Festival Documentary program along with programs at the upcoming Montclair Film Festival (April 28 to May 4th), Miami Film Festival, Sundance NOW among others.
He's a busy go and we were fortunate to get a peak behind the curtain and discussed:
– Film Festival Curation – how festival select films
– The changing landscape of Documentary Film
– The potential to break out at festivals
– Self distribution platforms
– Some just darn good advice that's worth taking note.
MUST READ ARTICLE – DISTRIBUTION ADVICE FOR 2014 – Thom wrote an in-depth piece after interviewing multiple people from different facets of the industry. Truly worth while and informative.