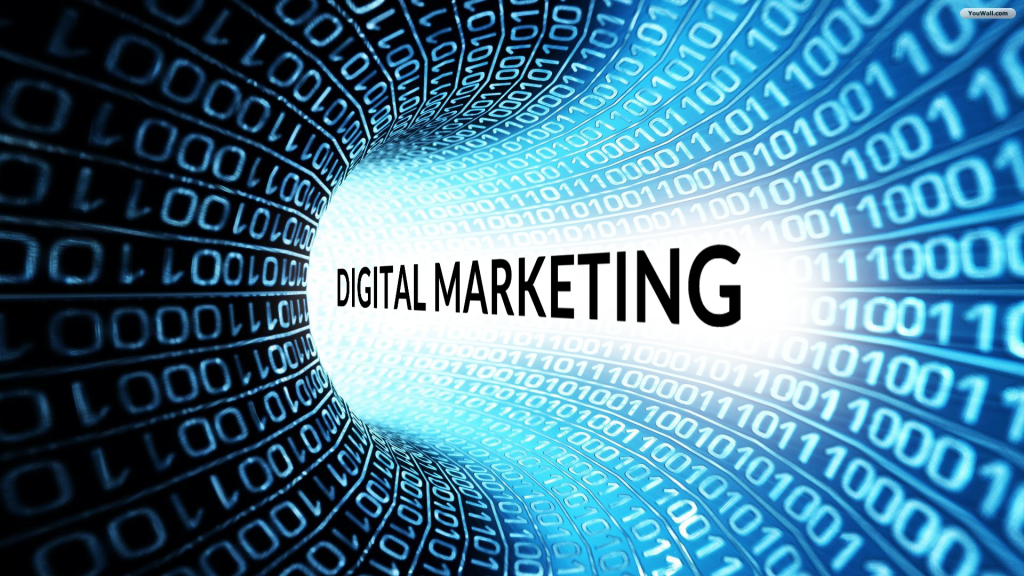 Welcome back to Business of Film, episode 21. This week we welcome digital marketing strategist Sheri Candler.
She also serves as the Director of Digital Marketing Strategy for The Film Collaborative, a non profit film distribution and filmmaker education organization, consulting with filmmakers on the marketing strategies for their films.
On this episode we discuss
– The only way to sell an indie drama.
– How to break-out.
– How to validate your film.
– What to do with a short film.
– Raising money with crowdfunding (with a crowded audience).
– Understanding the ROI of film.
This episode is jam packed with practical advice from Sheri.
Please leave us a comment below. Let us know what you think.
If you enjoyed this podcast, get email updates (it's free)