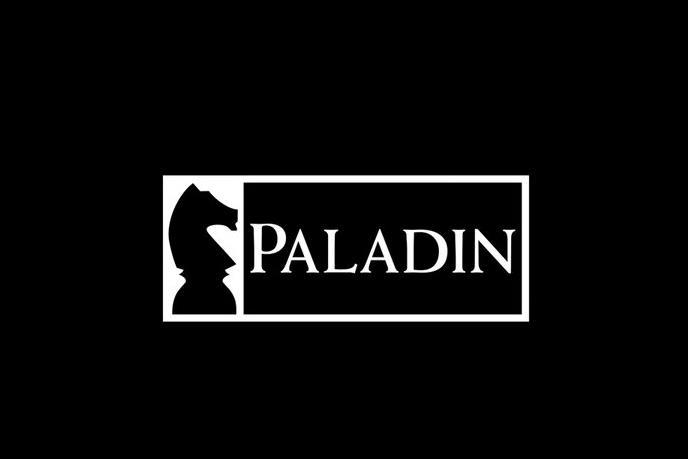 Welcome back to Business of Film, episode 19.This week we welcome Mark Urman, President of Paladin to the show.
Mark began his career at United Artists where he worked on the studio side and on such films as Rocky, Woody Allen films and several James Bond films. From there, he went onto Columbia where he was VP of Publicity in the early 80's.
After seven years at Columbia, he was a principal at Lionsgate and then after many years started up ThinkFilm.
Now, Mark runs his distribution film company Paladin, based in New York.
In this episode we chat:
– The changing landscape of distribution
– The "a la carte" nature of film
– How do you "find" films today
– The opportunity that exists for filmmakers
– The critical nature of publicty for indie films
– Understanding what crowdfunding is really all about
– What social distribution really means
– Mark's #1 piece of advice for filmmakers
Get Business of Film updates and more… (it's free)