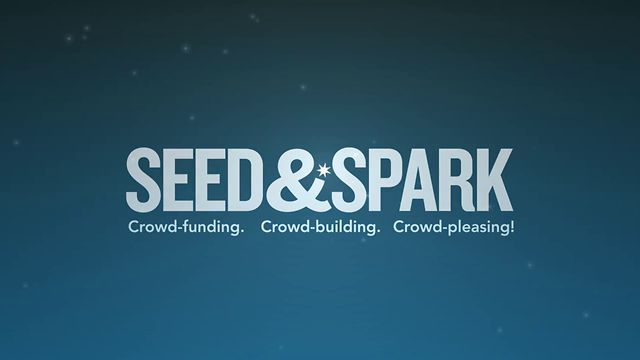 Welcome back to Business of Film, episode 16. This week we welcome Emily Best, CEO of Seed & Spark, a curated crowdfunding platform.
Things we talk about in this episode:
– The utility of crowdfunding
– Two critical questions that have to be answered BEFORE you start.
– 4 Things Filmmakers consistent do wrong.
– What actually makes a difference.
– How to get the highest conversation rates… and much much more!
Be sure to check out An Actionable Crowdfunding Timeline by Emily Best.
If you like Business of Film, please click here and give us a review?