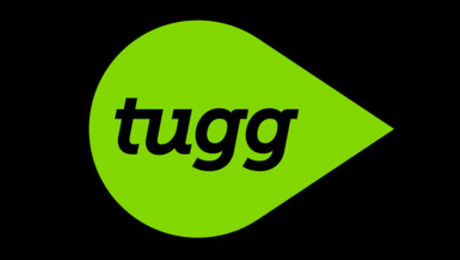 Welcome back to Business of Film, episode 15. This week we welcome Nicholas Gonda, Co-Founder of TUGG, a web-platform that lets YOU bring the movies you want to your local theater.
Things we talk about in this episode:
– How social media affects the experience of going to the movies.
– Understand how theatres assess risk when booking films.
– Why TUGG takes advantage of theatre "utilization rates"
– Promotion, engagement and audience buildling.
– How to maximize the TUGG experience.
– The SECRET SAUCE — the one thing you need to understand book your film. Guaranteed.
If you like Business of Film, please click here and give us a review?