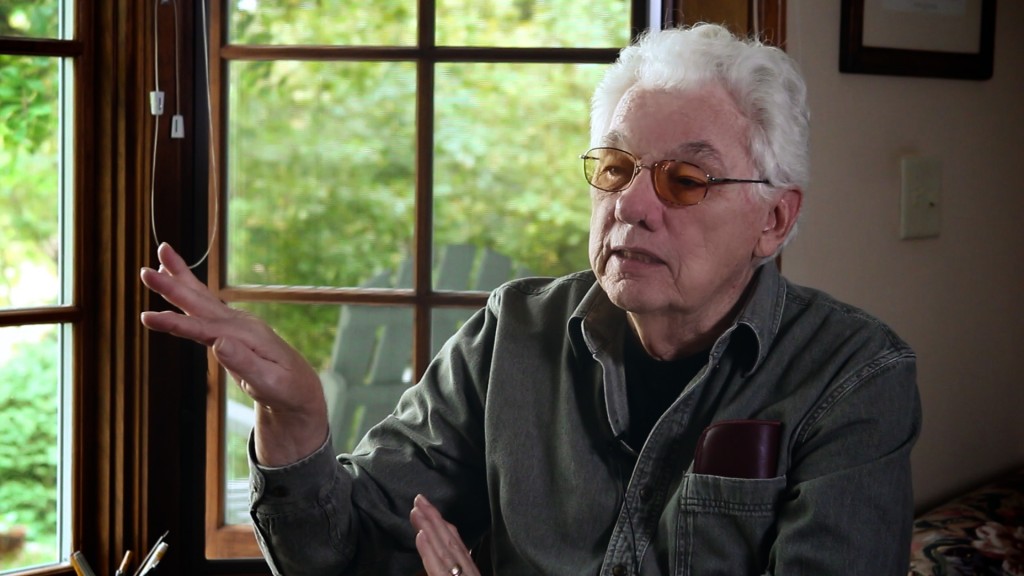 We honour the work of Gordon Willis, who died today at the age of 82, with our complete Craft Truck Collection from our time with him.
We do our best here at Craft Truck to provide as much value as we can from our various interview series'. What's unique about Mr. Willis is that just about everything he said was a golden nugget. The closer we looked, the more we learned – which Jeff wrote about in his post, One Morning with the Master: 5 Things I Learned from Gordon Willis.
Here it is, everything we ever posted and learned from our time with Mr. Willis. You can also enjoy the complete unedited audio interview here or on our Through the Lens iTunes podcast.
INTERVIEW PART 1:
INTERVIEW PART 2:
5 Things I learned from Gordon Willis – one morning with the master – http://t.co/1qKC0KxrWk pic.twitter.com/eJpefvt849

— Craft Truck (@CraftTruck) December 5, 2013
GORDON WILLIS ON:
"DUMP-TRUCK" DIRECTING":
SIMPLE VS. SIMPLISTIC:
LIGHTING THE GODFATHER:
THE LIMITS OF DARKNESS:
NOT GETTING FIRED:
Gordon Willis. Simple. #filmmaking pic.twitter.com/BAleYplkJn

— Craft Truck (@CraftTruck) December 2, 2013