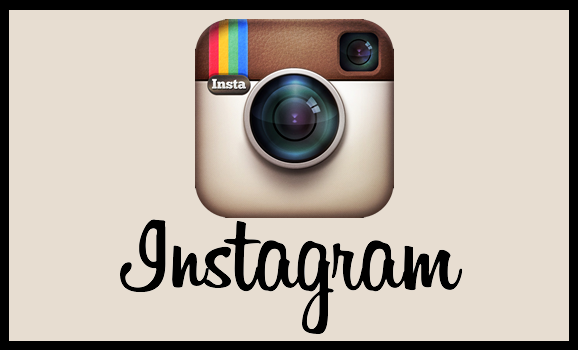 We all have the celebs that we follow on twitter/instagram… but here are the 5 Cinematographers on Twitter & Instagram that you should be following!
He's Matt Libatique…Black Swan anyone?? Plus he posts lots of cool 'behind the scenes' shots
Eduard Grau
Between Buried and A Single Man we know he's got range on screen, and he posts lots of cool/interesting images on his Instagram.
Brandon Trost (@B_TRO)
He's becoming known for his work with Seth Rogen and Evan Goldberg (This Is The End, and the upcoming Neighbors) but we will always love him here at Craft Truck for giving the world The F.P.. He's great on twitter, responds to fan questions… and his interactions with Evan Goldberg are worth the price of admission.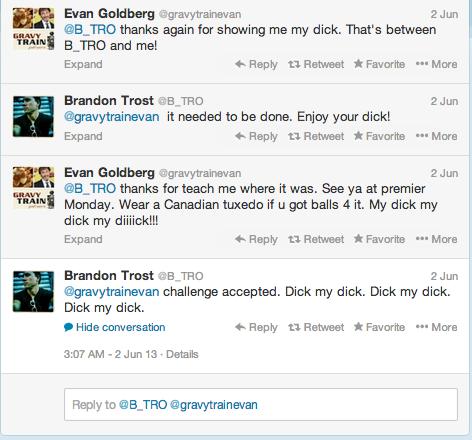 He shot most of Breaking Bad. That is really all you need to know!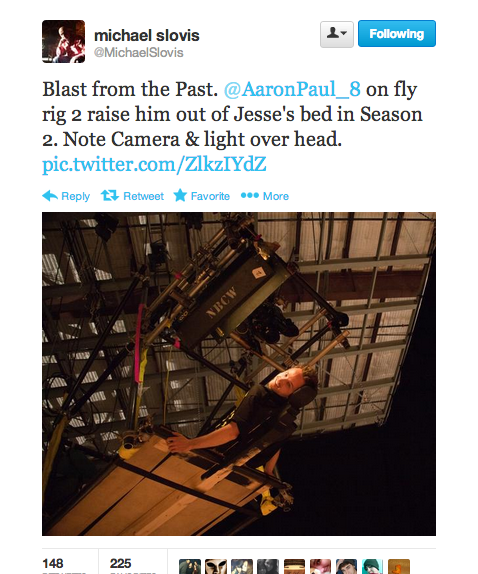 She posts loads of great behind the scenes photos on all the projects she's working on, if only instagram had been a thing when she shot Shut Up and Play the Hits. Check out our full interview with Reed.

Who did we miss internet? Let us know in the comments section below or point out any glaring omission here @Crafttruck
Other posts you may enjoy:
One Morning with the Master: 5 Things I Learned from Gordon Willis
5 Things to Learn About Editing from Dan Lebental, editor (Thor: The Dark World)
#1 Rule on Being a Producer by Jake Eberts