On Thursday, we are releasing our amazing interview with Walking Dead special effects master Greg Nicotero (see the teaser here). If you are a fan of his work on The Walking Dead, chances are you are a fan of zombie movies. Here are five amazing zombie films you probably haven't seen yet!
1. Zombi 2 aka Zombie (1979)
Fulci's zombie genre masterpiece which is best known for the scene in which a flesh-hungry zombie battles a deadly shark under water, truly one of the best in the crowded zombie genre, especially for fans of over-the-top gore.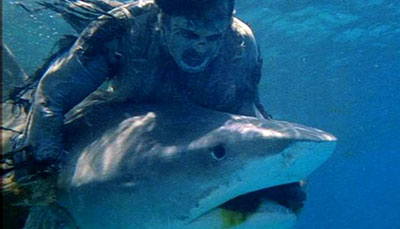 2. Pontypool (2008)
Pontypool is set within the confines of a radio station, where a call-in radio host and his team uncover the outbreak of a deadly virus laying havoc to the world outside their doors. A fresh, intelligent take on the genre.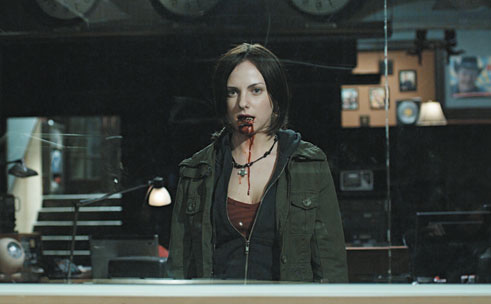 3. Let Sleeping Corpses Lie (1974)
Failed agricultural experiments spawn this film's living dead invasion, lending this 70's classic a modern day message that will resonate with organic enthusiasts.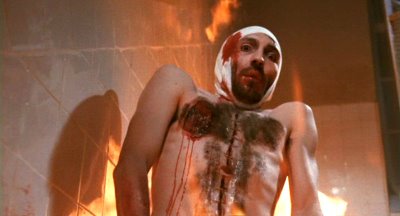 4. The Horde (2009)
Rogue cops and vicious gangsters square off inside a sprawling apartment complex, but they have to put their differences aside when a horde of zombies shows up! Great fight sequences set against the background of post-apocalyptic Paris set The Horde apart from the pack.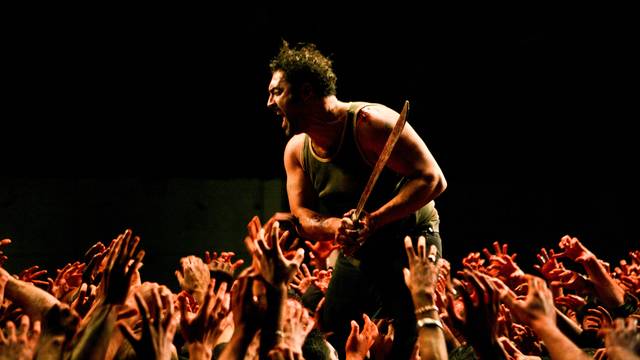 5. Cemetery Man (1994)
Rupert Everett plays a cemetery worker looking for love has to battle against, you guessed it, a zombie apocalypse. The best scene involves a pack of zombie boy scouts, and the movie is wonderfully stylish and imaginative throughout.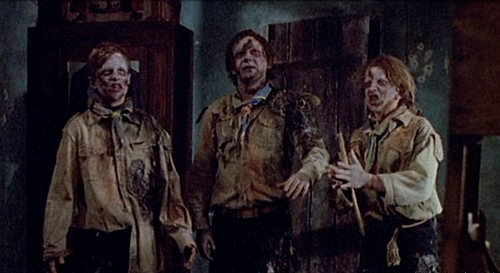 Want more Zombies, get email updates (it's free)