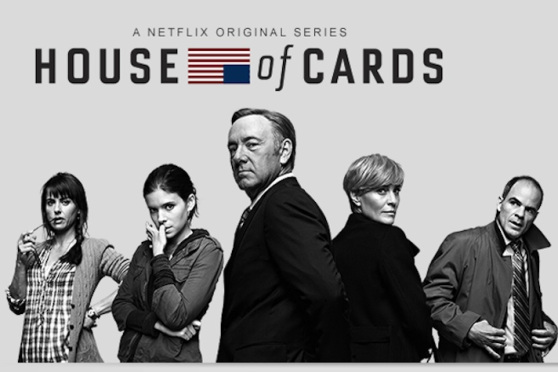 1) Netflix is the Content Business; Not the Brand Business
Netflix has come out and said time and again, they are in the content business. Unlike a broadcaster that is more focused on what their brand means, Netlix doesn't have a brand.
In fact, they have focused very diligently on not having a brand. On not being defined.
Think about HBO, Starz, A&E and other cable channels, even the big four networks, when you think of them and what they stand for it's somewhat specific. You can pinpoint what it means to be on an HBO show.
Just saying to people, it's on HBO series carries a certain weight and preconceptions.
That's not the case with Netflix.
Netflix isn't held back by these notions of what it means to be a Netflix show. Why? Because they aren't marketing to a specific demo. They are marketing to all demo's.
If the have enough content then there's a little something for everyone.
The moment Netlix starts thinking like a brand, they'd have to stay true to whatever that brand would be. But in the absence of such, they can be everything to everyone… because they are in the business of delivering content.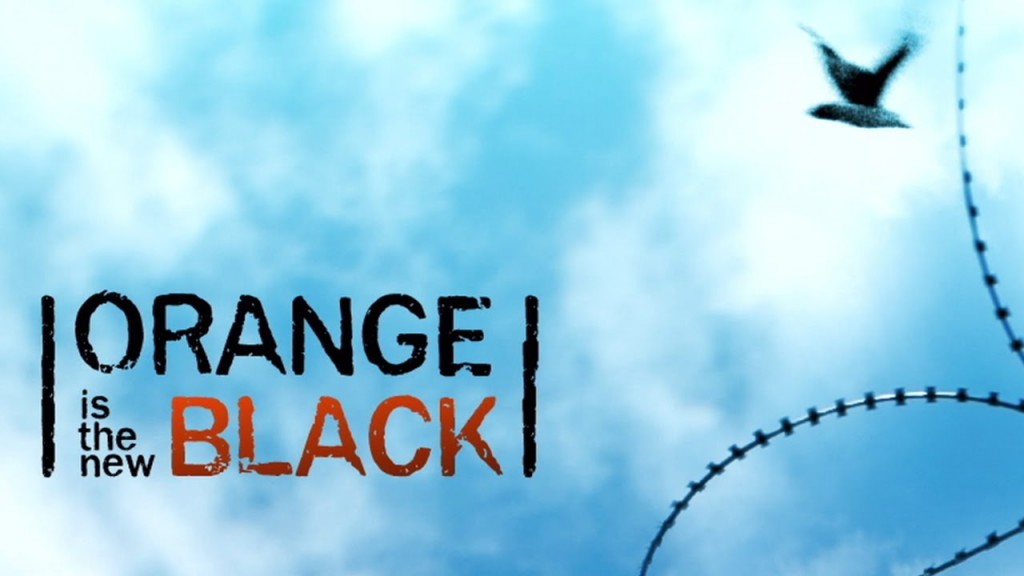 2) They Understand Risk
Before House of Cards became the huge success that it was… you have to understand that this wasn't an out of the gate Netlix original.
The creative team sat down with all the networks. Like any show, it was pitched. The difference is that Netlfix understood that they weren't in the pilot business. They understood that to be a "content" delivery mechanism to people, they had to create content and keep it going.
It was risky to bet on not one but two seasons of House of Cards right out of the gate. But that's why they have a huge hit on their hands. They gambled hard, understood the risks and let a trusted team of creatives do what they do best.
Now, no one wants a show to flop. It's not like the cable channels or the Networks ever set out to make a bad show. So you can't implicitly say that Netlix had better creative instincts than the other networks.
It would be better to say that Netlix's advantage was that they knew they had to go all in. And they did, on a number of shows that all released in rather quick succession.
And while Netflix doesn't release ratings on any of their shows specifically, they have vouched for them and how well they do simply by re-upping. And here we can point clearly to Arrested Development and Orange is the New Black.
It will be interesting to see how that risk mentality continues in the near future. There is no doubt that not all of their choices will be hits.
But as long as they can keep that "we have nothing to lose mentality" then they will have a major advantage over their competition.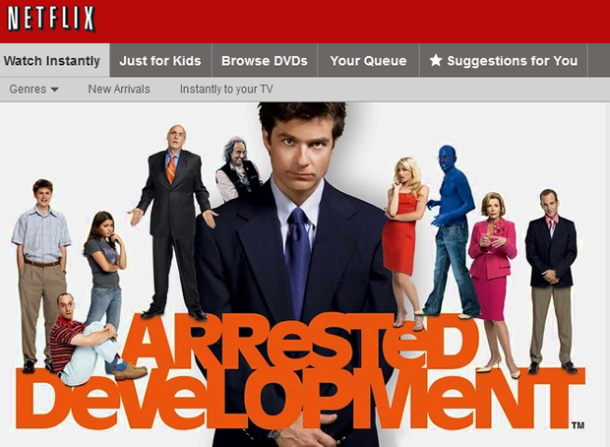 3) Netflix Has the Ability to Break the Mold
The major difference between Netlix and the cable and network worlds is that they have a rather freeing ability to break the mold on what it means to have a television series.
Traditional television is programmed in half hour or hour blocks. This is mostly for advertising reasons. Netlfix doesn't rely on that. For that matter, neither does HBO etc… but what Netflix does have – because they put out all their programming in one block – rather than dole it out weekly, is to break the conventional wisdom that a show has to be 30 or 60 minutes.
What if a show as was one long story. Or 2 hours one week and 15 minutes the next. These are arbitrary blocks, of course, but the way in which we fundamentally consume television is going to change. It has to.
With every mobile device under the sun you might pick up 10 minutes of a show on the bus, sit down for a binge of 3 hours one night and then finish up later while you're passing the time at the doctors office. The fact is that story construction and the way in which audiences relate to characters and their shows is going to change.
We are still held back someone by the international markets – because these shows are partially financed by markets outside of the United States – but that to will change.
And when it does, a betting company, for which it would seem Netlfix is, is perfectly positioned to take advantage of this and break the mold.
There's a reason why Netlix's share price has quadrupled in the last year and a bit. They are at 40 million subscribers… Reed Hastings has said publicly in their recent investor call that they are aiming for 60-90 million and that's an achievable target.
With between that many subscribers, and with that kind of cash flow, they will have certain freedoms as a company that you could say are only afforded to the Google's of this world. That is to say, they can do what others can't. Or at least they'll have the opportunity to.
It will be interesting to see how these factors above play into their eventual successes (or not). Time will tell. In the meantime, can't wait for House of Cards season II.